Sotheby's Summer Institute invites high schoolers who are curious and passionate about the arts to immerse themselves in one of the most vibrant art capitals in the world, New York City. Taught by leading scholars and professionals in the field, each course draws on the global expertise of Sotheby's Institute of Art and takes students behind the scenes of world class museums, galleries, auction houses, artists' studios, and more. We spoke to two Summer Institute alumni about their unforgettable summer experience.
---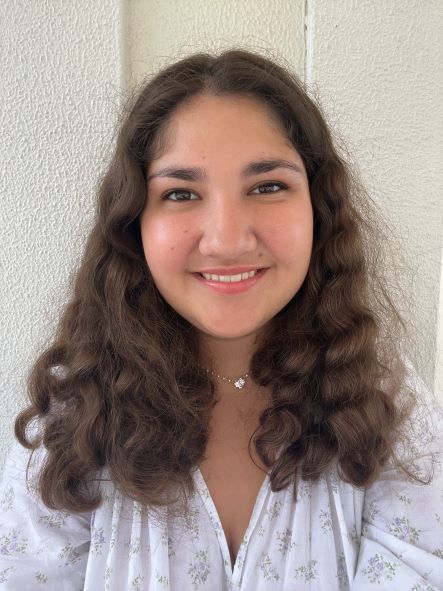 Malu C. 
Of all the summer programs Malu researched, Sotheby's Summer Institute stood out as a unique hands-on, and active experience. Rather than being confined to the classroom, students take full advantage of the plethora of opportunities available in New York and through the Institute's art world connections. The content taught by industry professionals is also applied and exercised throughout the program through many unique art world experiences. 
The program opened her eyes to the intricacies of the art world and the symbiotic relationship between its branches. From the outside, it seems as if the public and commercial art spheres are kept separate, but as her learning progressed, Malu found that galleries, museums, and auction houses truly rely on each other to cultivate and protect art. Her most memorable experience was a visit to the auction house where she had the opportunity to watch a live auction at Sotheby's, speak to a cataloguer of contemporary art, and view upcoming auction pieces. 
"My greatest wish is to be involved in the art industry, I see myself as a museum educator or art advisor. Sotheby's Summer Institute has also made me consider a career in the auction industry."

Sofia G.
Sofia decided to join the Summer Institute while pursuing a degree and career in art history. The program taught her to navigate professional endeavors in a way that honors curiosity. Throughout the program, Sofia took advantage of opportunities to speak directly to professionals in the field of curating. She left excited about discovering the many avenues the art world has to offer and how her contributions could continue to impact the ever-changing industry.  
"Art is how I connect with subjects that I am passionate about in the world, so my hope is that my relationship with art will continue to grow."
---