After graduating from the

MA Art Business

program at Sotheby's Institute of Art,

alumna

Laura Peh

created

Cinnamon Art Stories

,

a unique

publishing house dedicated to

 

non-fiction

children's

books

which specialize

in culture, sustainability, and technology.

She spoke with us about her Sotheby's Institute exp

erience and

the story behind her business

, which has landed her

as one of

Prestige Singapore's

2023

40 Under 40

.
---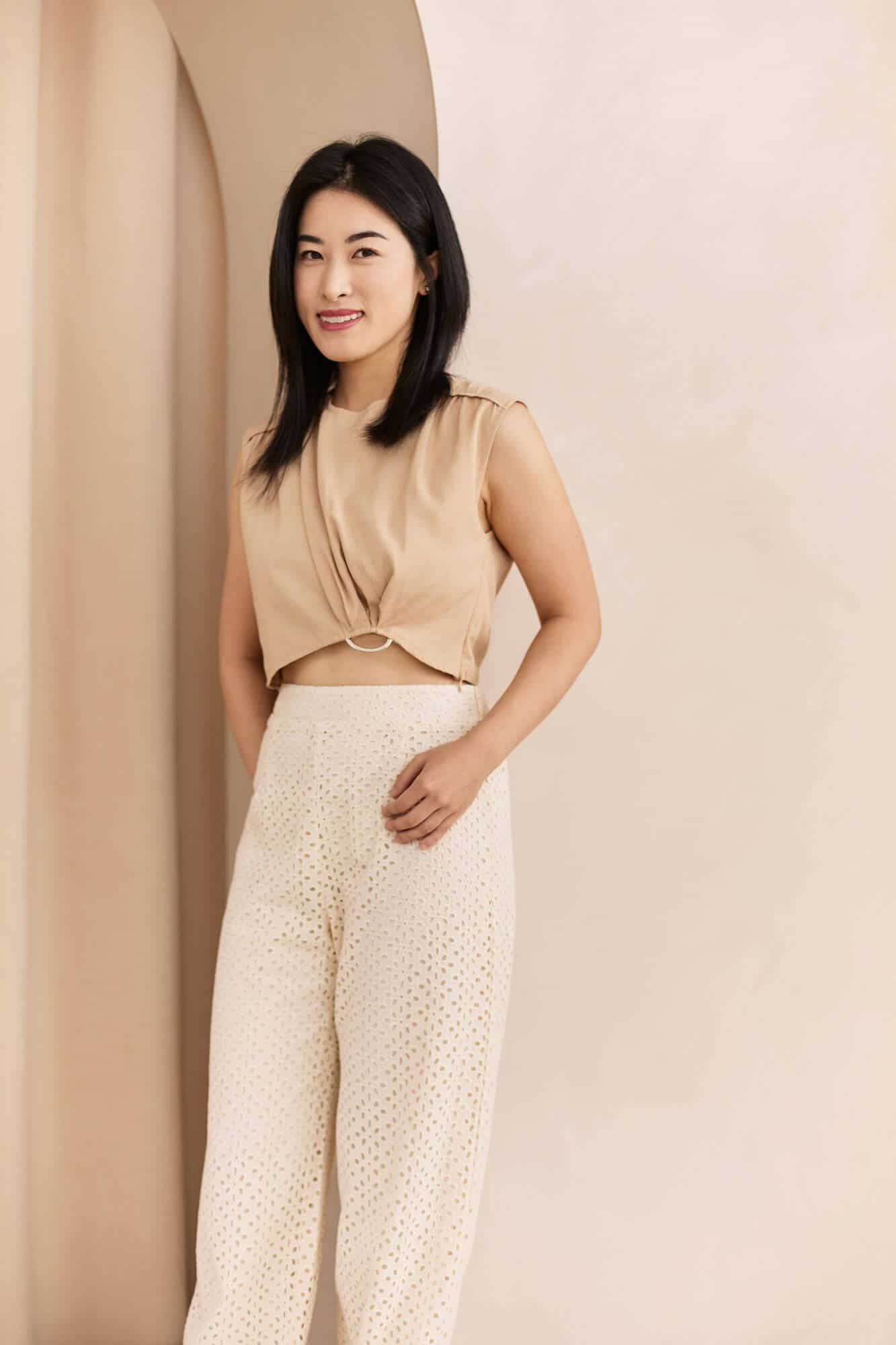 What drove your decision to apply for a Sotheby's Institute MA program and what did you study? 
I did the MA Art Business at the London campus because of its course reputation, faculty, and the depth and breadth of the program. I was looking for a course that would give me a broad but thorough introduction to the commercial art world. I looked at the biographies of key art world figures and many of them had studied at Sotheby's Institute of Art. I was also surprised by the diversity of the program and its international cohort, which inspired me to cultivate an international network. 
Looking back, how did the MA Art Business program at Sotheby's Institute equip you with the tools and knowledge to navigate the art industry?   
The MA Art Business program at Sotheby's Institute inspired me to explore contemporary art, dream big, and nurture my confidence in international cross-cultural networking, which gave me the encouragement to find my path in the art business world. 
Who would you recommend apply for this program? 
I would recommend this program to those with an interest in working in the commercial art world and collaborating with art industry players or to those who have an interest in collecting art. 
What inspired you to start Cinnamon Art Publishing?  
Cinnamon Art Publishing is a passion project I started during the COVID pandemic. At the time, I had moved back to my home country of Singapore after working at a blue-chip gallery in Hong Kong for two years. I felt it was the right time to start an impactful business — one which combined my education and experience in the arts with my passion for children's education.   
From the beginning, we set out to bring something different to the market. We have collections and collaborations around themes like artisanal coffee, cryptocurrency, underrepresented artists, and mindful consumption, which aim to encourage children to discover new topics and interests outside of school.   
What's in store for Cinnamon Art Publishing? 
An area that we would like to focus on in our future art-related titles is artists of different ethnicities from underrepresented regions such as Southeast Asia and the Middle East. We would love to bring a greater awareness to these regions, which have a longstanding and rich culture and history. 
What advice or tips would you give to Sotheby's Institute applicants? 
Have a few art history courses and art world internships under your belt. I did around eight internships before applying to Sotheby's Institute. Those internships gave me a good idea of which areas in the art world I was interested and not interested in.  
It's also important to know why you are applying to a specific course and not to others. When I applied to Sotheby's Institute, I knew that I wanted to work in the commercial art world. My first full-time job at a blue-chip gallery in Hong Kong was an incredible learning journey and also paved the path for me to start collecting contemporary art.