Instagram has become the social medium of choice for art lovers, galleries, and museums alike. Whenever lines of millennials wrap around the block for museums and galleries, it's a good bet that there's something instagrammable inside.
Once reserved for art fairs and established institutions, highly shareable experiences are popping up around cities more and more in stand alone stints. Last month, three immersive multi-room installations opened in New York, all seemingly designed as Instagram playgrounds and havens for the selfie aficionados.
---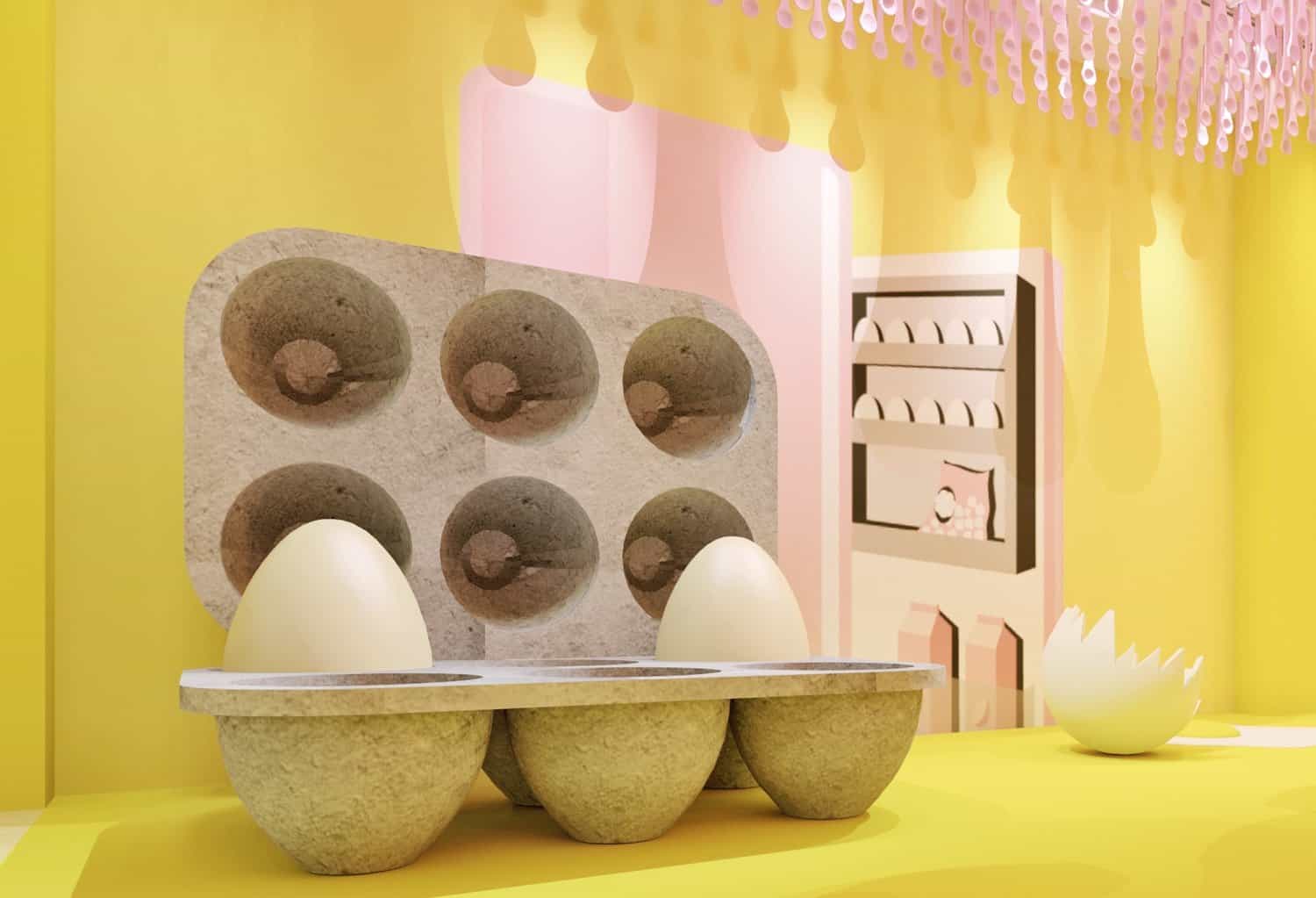 Photo Credit: The Egg House
Instagram: @theegghouse; On view through May 21
The Egg House on the Lower East Side is a temple for all things egg, following in the footsteps of food-themed fun houses pioneered by the Museum of Ice Cream. It was created by graduates from New York University, Parsons, School of Visual Arts, and Pratt Institute, with backgrounds in art, interior design, and marketing. The Egg House is two stories of brightly colored rooms constructed to guide visitors through the story of Ellis, an egg that is trying to make it in New York. The street level is bright and colorful, featuring a curtain of pink spatulas, an oversized egg carton, and a yellow and white ball pit. The basement is darker and it houses an eggshell-shaped swing and Ellis' tiny egg bedroom. It's easy to spot the Instagram pros. They go the extra mile and dress up for the occasion. With matching outfits and a colorful array of hats, sunglasses, and accessories it's easy to see why the line to take the perfect shot is longer than the line to enter.
---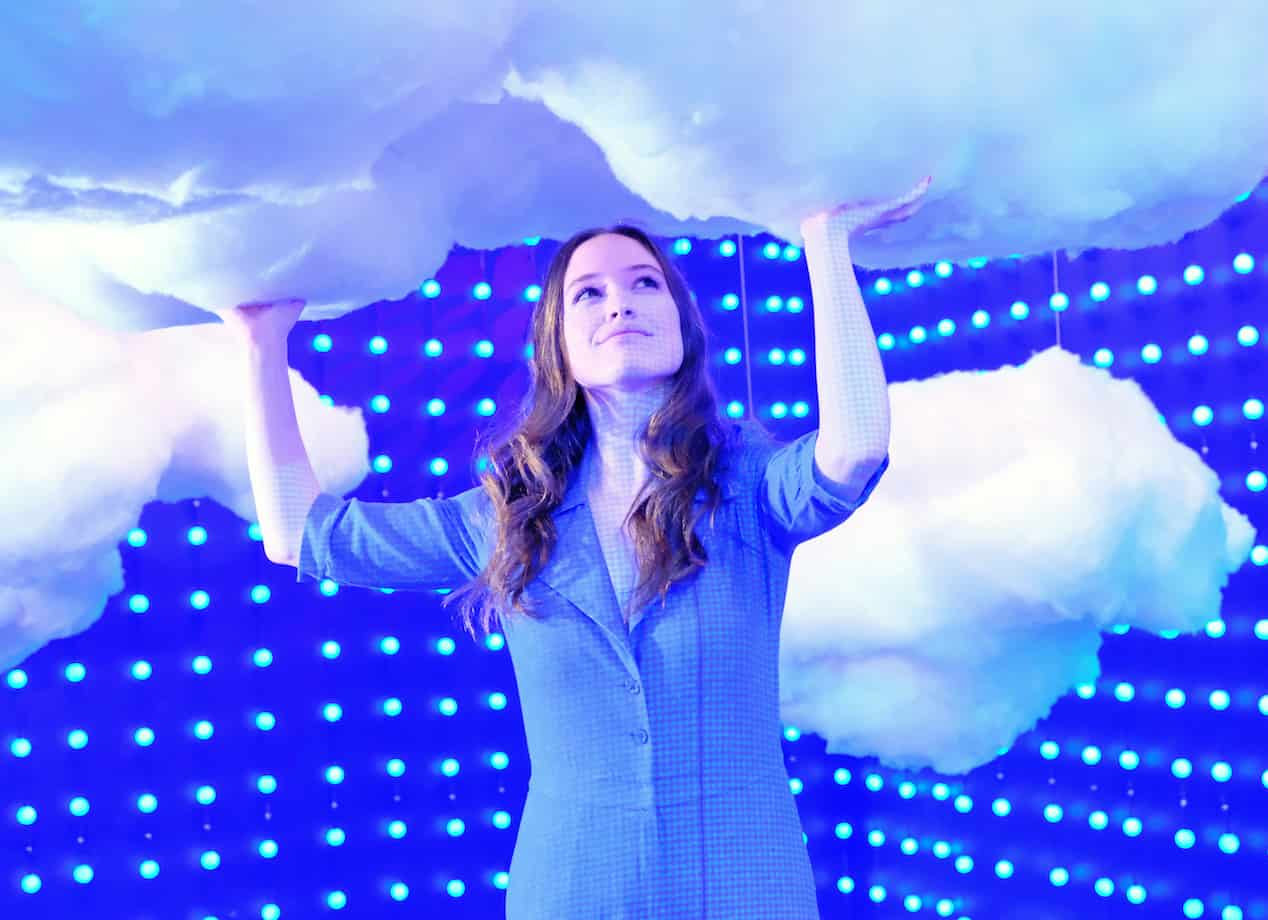 Photo Credit: Dream Machine
Instagram: @inthedreammachine; On view through May 31
Dream Machine is 10 selfie-ready rooms inspired by sleep and dreaming. Created by Paige Solomon and Gary Johnson—known for creating similar immersive experiences for brands like Netflix, Instagram, and Pinterest—the installation has taken over an empty retail space in Williamsburg. Very much designed with Instagram in mind, Dream Machine is a tactile, sensory, and visually shareable experience. Inside, there is a succession of dreamscapes, carefully lit and designed for the perfect snapshot. Highlights include: a room filled with floating clouds, a neon pink laundromat with a secret passageway to a Yayoi Kusama Infinity Room, and a massive ball pit that allows for full submersion.
---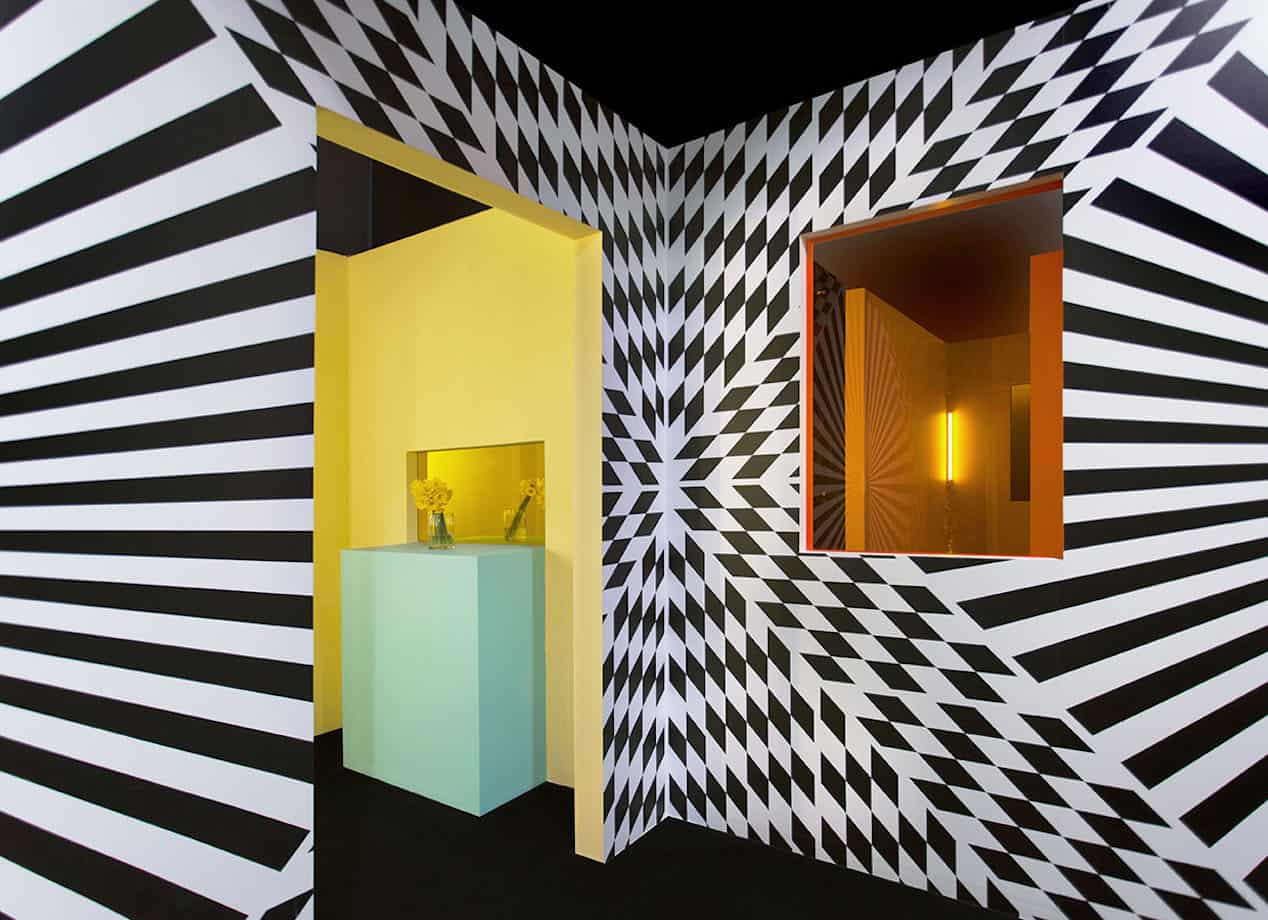 Photo credit: Plamen Petkov
Instagram: @visionaireworld; On view through June 10
Amaze at Cadillac House is the latest installment of the brand's creative partnership with Visionaire and it is a veritable extravaganza of optical and auditory illusions. The collaborative installation involved architect Rafael de Cárdenas and visual artist/composer/vocalist Sahra Motalebi. Op art covered walls, custom designed score for each room, and a mirror-walled hallway infuses this multisensory labyrinth with a Lynchian vibe. Selfies are simultaneously embraced and questioned in this sense amplifying exploration.
---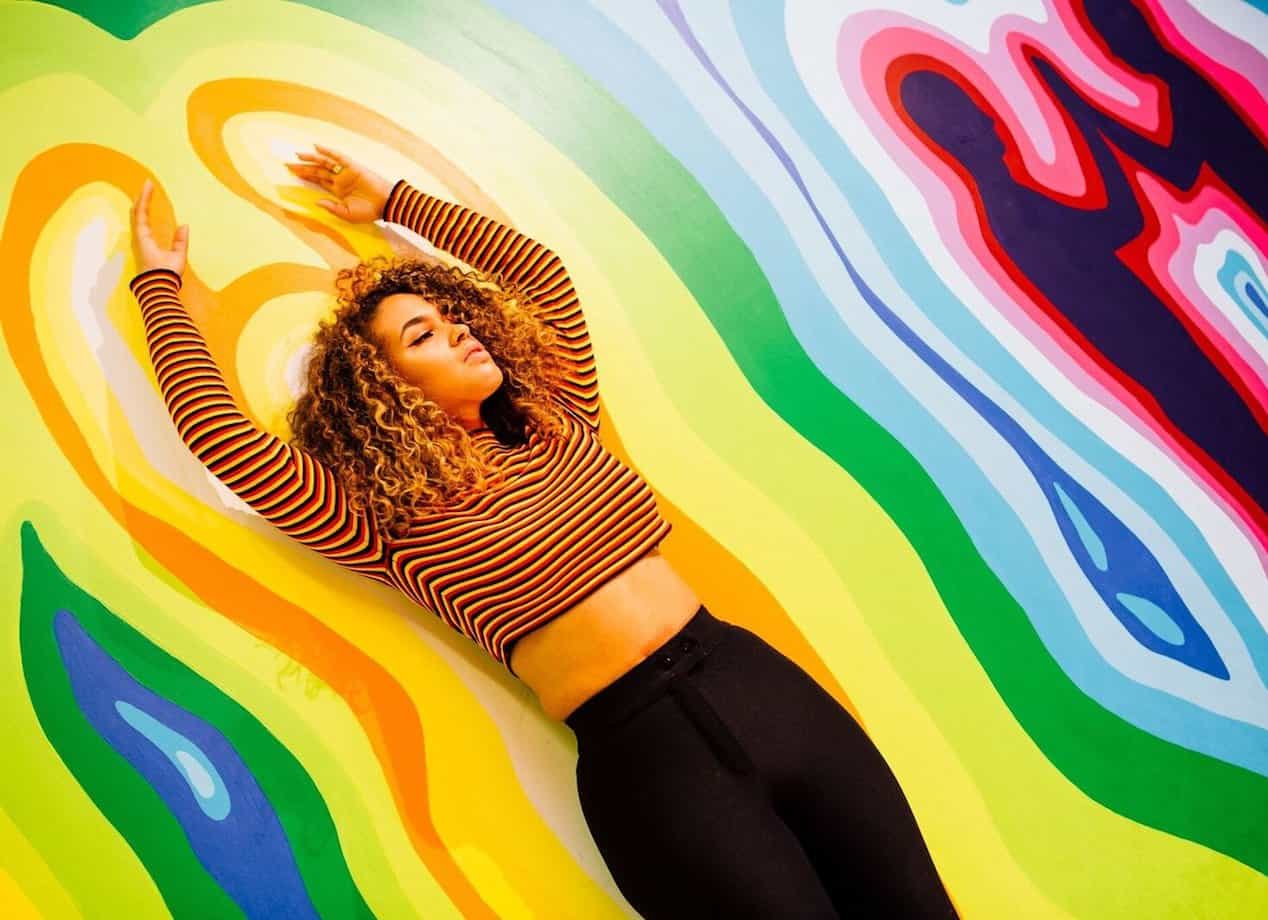 Photo credit: Refinery29
Instagram: @29rooms; Next iteration not announced yet
The Instagram-centric trend really started about three years ago with the first edition of 29Rooms. The concept was developed by the women-empowering media company Refinery29 for their 10th anniversary. Refinery29 commissioned a team of global artists and visionaries to create an immersive experience meant to bring their digital brand into the real world. Last year the art show—designed with Instagram in mind—upped the ante with a strong dose of activism, displaying powerful contributions by Jill Soloway, Jake Gyllenhaal, Emma Roberts, Jen Massari, Alexa Mead, Jonathan Rosen, Cleo Wade, and many others. The show was sold out even before announcing the lineup of artists, a clear testimony to the audience's appetite for this type of experience.
In our world where engagement, interaction, and presence are increasingly valued commodities, art shows are especially well-positioned to embrace the trend and push it to new and innovative heights.
---
Experience New York City like never before with our Summer Study program. Learn more.