SIA Faculty Dan Vo, a course leader on the London Gap program, recently designed a roundel for Transport for London (TfL). A reimagining of the iconic London Tube signs, Dan's design is part of Every Story Matters where influential members of London's LGBT+ community were invited to design a roundel that reflects their experiences of Pride.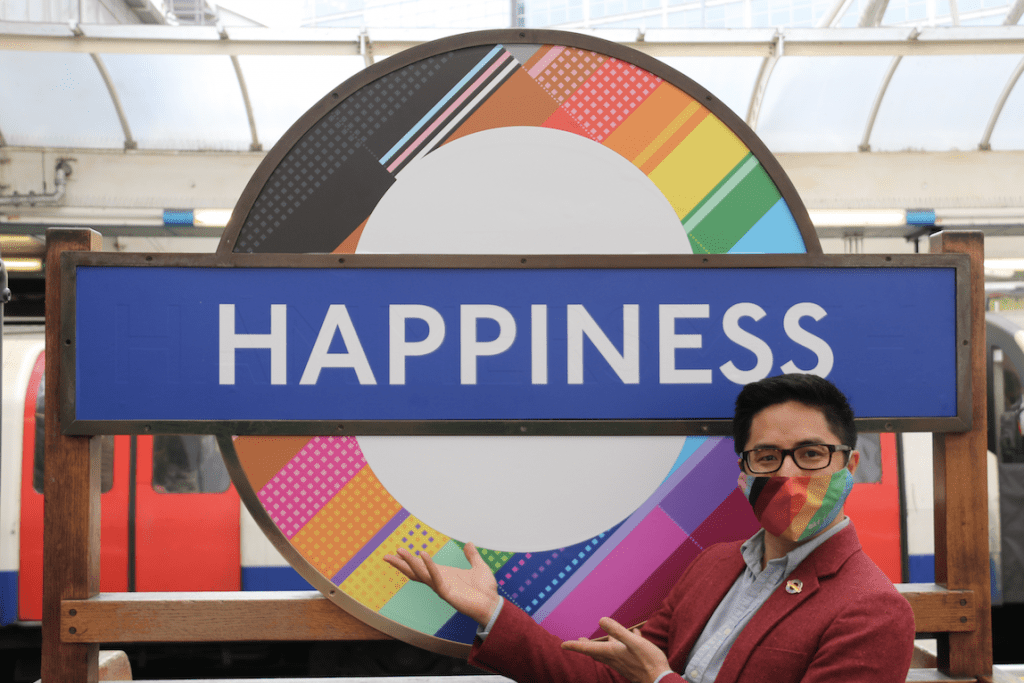 Dan on his design: "I was honored to be invited to design a roundel for Hammersmith Station which is part of my commute to Sotheby's Institute of Art. My roundel represents Inclusive Pride, Trans Pride, Bi Pride, and Intersex Pride. As it's mine I also want it to be an immigrant's roundel, a sign that everyone is welcome."​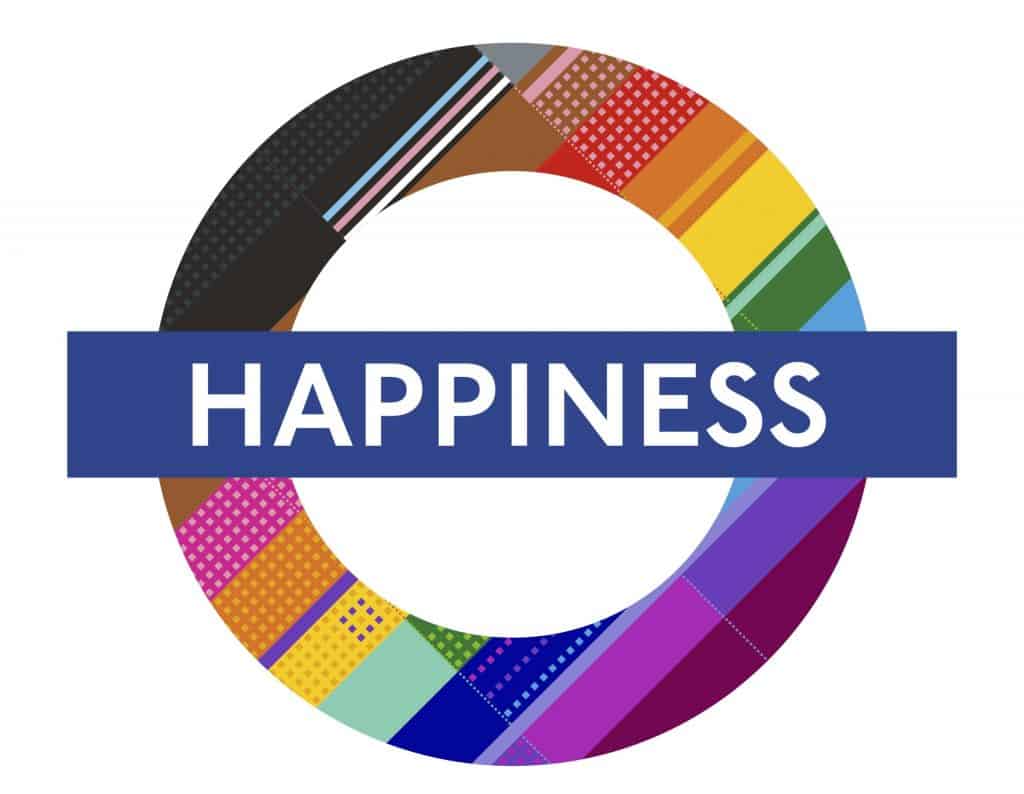 Dan was also invited to rename the station and he chose 'Happiness', in the hope that everyone can find happiness on their journey. Dan's roundel design is based on moquette textile patterns and uses familiar colors from across the TfL network to represent the Inclusive Pride, Trans Pride, Bi Pride, and Intersex Pride flags. Can you spot all the colors of the Tube?
Every Story Matters promotes London as a city where you are free to love who you love, and truly be who you are.
Learn more about Dan in his faculty profile or by following him on Instagram.
---
Explore the Gap program where Dan teaches here; applications for spring 2022 are currently open.