Sotheby's Institute of Art-New York is delighted to launch a new series of lectures taught by the world-class Artsy Engineering and Product Team. The classes will be focused around the latest technologies in the art market and the engineering and product development strategy at one of the hottest startup technology platforms in the art + tech sector. The classes will provide our Master's Degree students with insights into blockchain, online auctions and e-commerce, product design, mobile technologies, and more. Sotheby's Institute will make these Artsy classes available exclusively to our MA students beginning fall 2018.
Artsy is the global platform for collecting and discovering art. Artsy partners with leading museums, international galleries, auction houses, and art fairs to create the world's largest art marketplace. Artsy expands the entire art market by using best-in-class technology to effectively connect supply and demand at a global scale. With 2,500+ partners across 90+ countries and the most-read art publication online, Artsy empowers a global audience to learn about, discover, and collect art.
Art + Tech with Artsy Engineers will be taught by: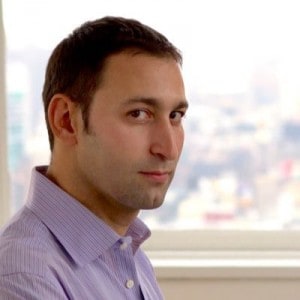 Daniel Doubrovkine (aka DB), CTO, Artsy, will be lecturing on blockchain technology. Daniel Doubrovkine (aka dB.) is a seasoned entrepreneur and technologist. Daniel graduated from University of Geneva with a degree in Computer Science. He is the creator and maintainer of many popular open-source projects and a lifetime artist.
---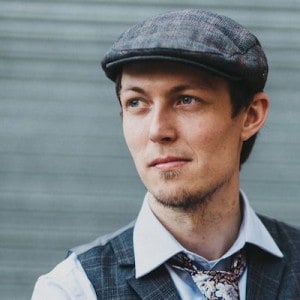 Orta Therox, Engineer, Artsy, will cover working with engineers on developing art products for mobile technologies. He worked on augmented reality for Artsy's iOS app, and touches nearly every codebase in the company.
---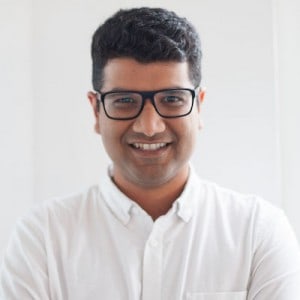 Devang Thakkar, Head of Auctions, Artsy, will lecture on online auctions and e-commerce. Devang leads the Auctions business at Artsy, the leading global platform for discovering and collecting art. Before joining Artsy in 2015, Devang spent 11 years at Microsoft in Seattle where he led the development of major operating systems from Windows XP to Windows 10 and product lines such as Bing apps, MSN, and Microsoft Teams. Devang holds a masters in Economics and Computer Science from Columbia University and an MBA in Finance from the University of Washington.
---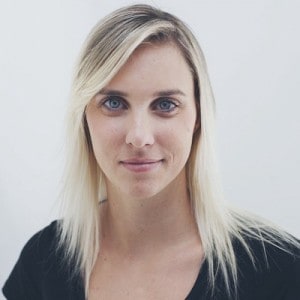 Katarina Batina, Senior Product Manager, Artsy, will lecture on product design and product development process. Katarina started her career at Facebook as Product Design Intern, and then joined Artsy as Product Designer in 2014. She has quickly risen through the ranks to become Senior Product Manager at Artsy.