In 2020, as the COVID-19 pandemic brought the world to a standstill and the Black Lives Matter protests invigorated social justice movements, Sotheby's Institute students and alumni stepped up. Below is a showcase of recent initiatives that have harnessed the power of art and advocacy for today's most important causes.

---
Made in Bed Magazine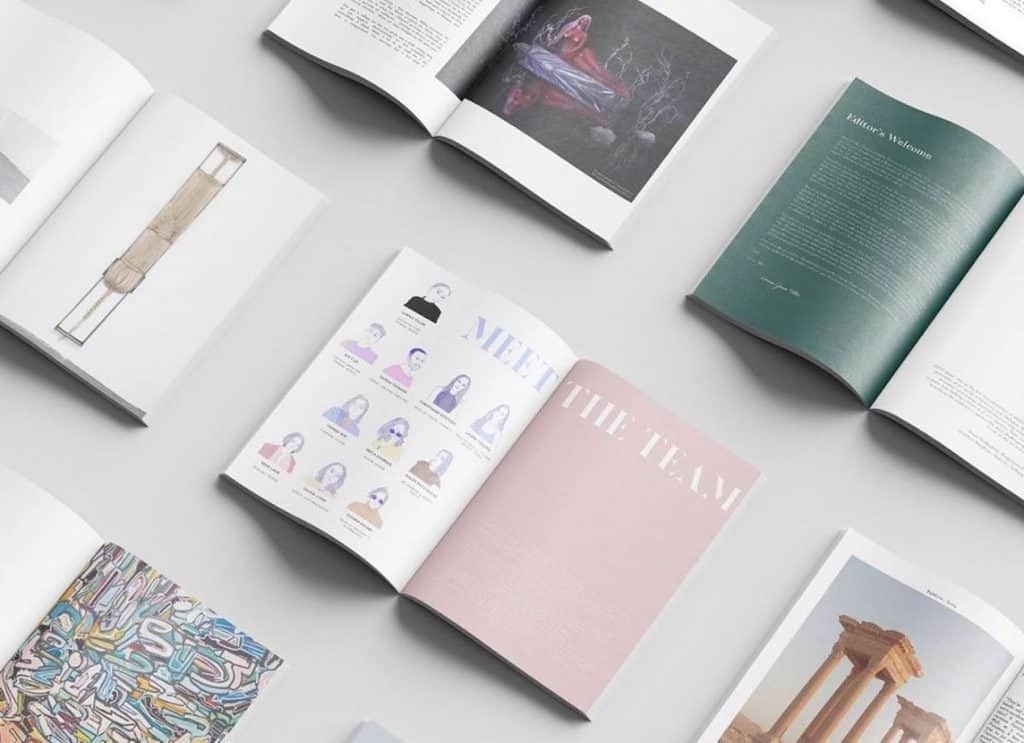 Made in Bed Magazine Issue 01: 20/20 Vision
Lorna Tiller (MA Art Business, 2019, London) founded Made in Bed Magazine in 2019 aiming to provide valuable insight and criticism into the global art market through the lens of future art world leaders. The publication includes insider interviews with global art experts, reviews of art events, community art projects, and business discussions.
Most recently, since the lockdown, Made in Bed has launched a new section on its website that dives into the consequences of the pandemic for the art world. The series includes in-depth interviews, online discussions, articles, and speaker panels. Global art experts and artists share their opinions on the changes to the industry after the pandemic, and how their own work has been impacted. The first issue, 20/20 Vision, includes more than 25 articles that interpret the aftermath of COVID on the art industry.
ISE-DA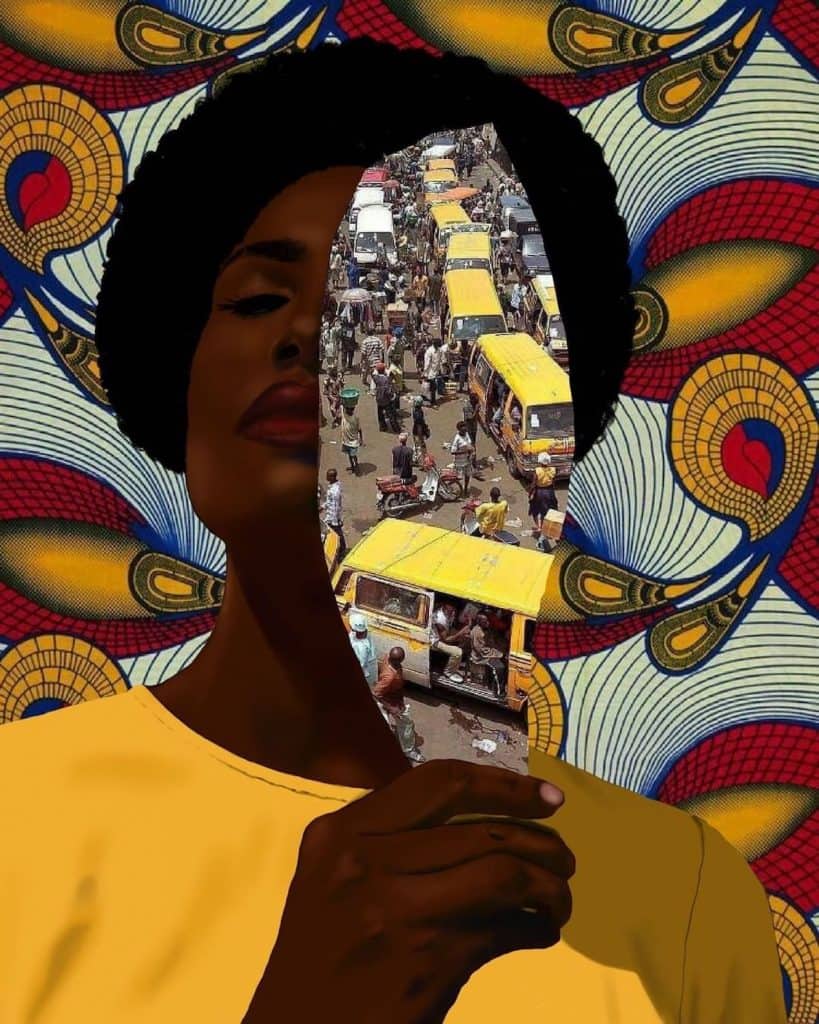 Uzo Njoku, Through the Looking Glass
ISE-DA is an online platform launched by Adefolakunmi Adenugba (MA Art Business, 2019, New York) focused on supporting international Black contemporary art. With the principles of Cultivate, Educate, and Reimagine, ISE-DA aims to create a pioneering and connected community of Black arts professionals, enthusiasts, and collectors who are invested in the social and financial growth of cultural hubs in Black communities. By encouraging dialogue through workshops, panels, and experimenting with various exhibition formats, ISE-DA aims to move away from traditional modes of art engagement and transform the way in which the Black community interacts with art.
SolidArty: A Sale to Benefit Doctors Without Borders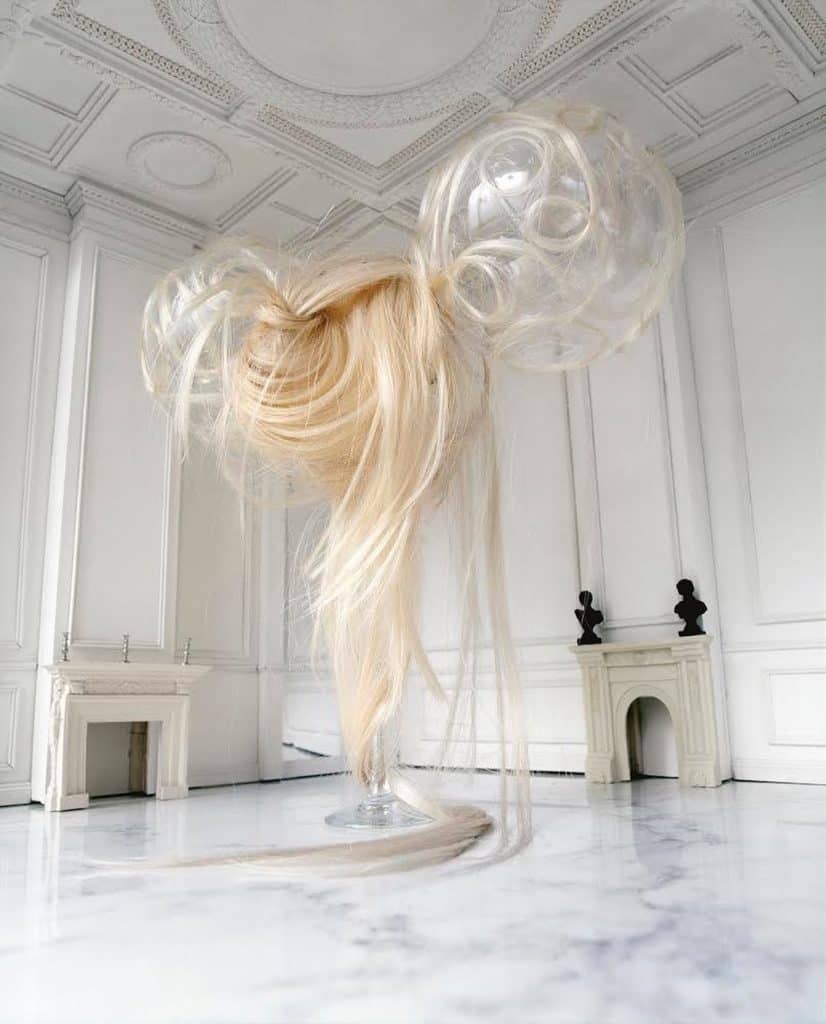 Petros Chrisostomou, Megalomaniac 
Sotheby's Institute of Art students Alexis Sarfati (MA in Contemporary Art, 2019, London) and Ferdinand Blaising (MA in Art Business, 2019, London) launched the "SolidArty" auction to raise funds for Doctors Without Borders's COVID-19 emergency fund to help protect the health care staff and people that are impacted by COVID-19. In addition, the initiative helps a new group of international artists gain visibility online during a time where artists are negatively impacted by the physical lockdowns. Co-curated by Amira Gad and Emily Butler, both of whom are curators of renowned galleries, Thirty-eight works by established and rising artists sold for $10,000.
Culture Art Society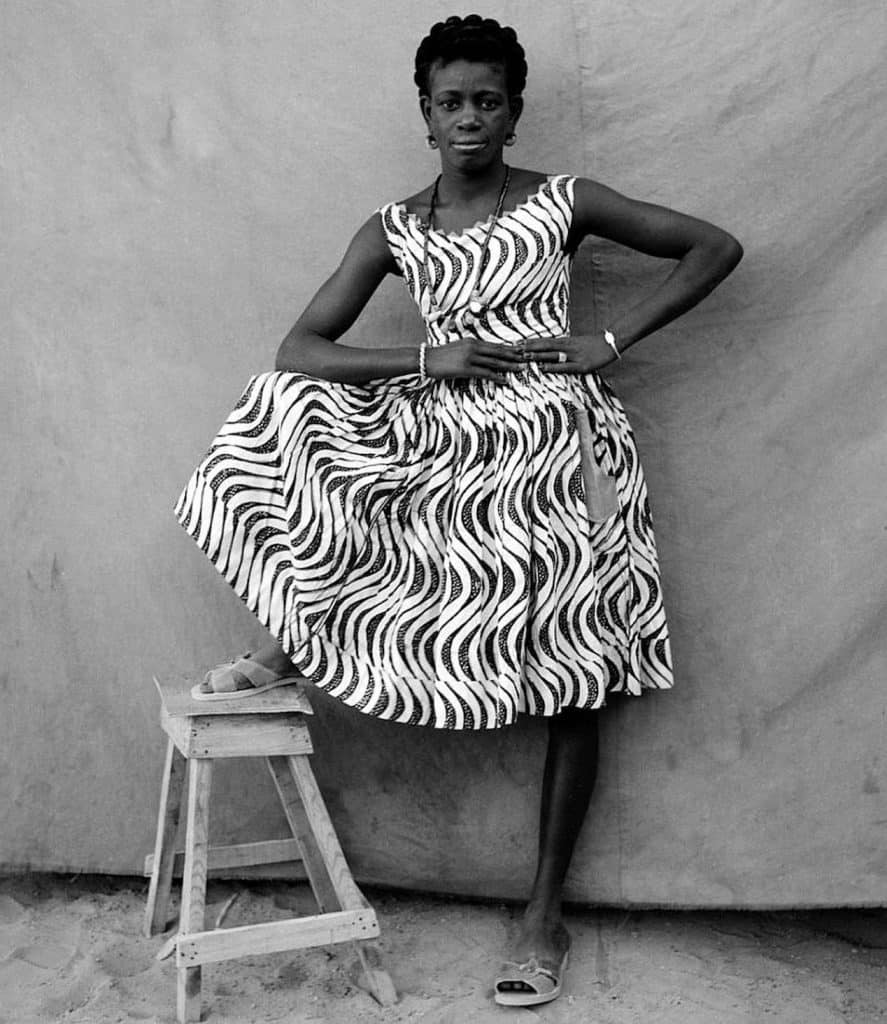 Photo: Hamidou Maig
Culture Art Society was founded by Awa Konaté (MA Contemporary Art, 2018, London) as an interdisciplinary research platform located in the intersection between critical studies and art theory. The research is committed to studying the cultural economy of African archives, as well as African cultural activism and arts education. Unbound by disciplinary specificities Awa combines literature, cinema, and visual arts to form a critical curatorial practice.
The goal of the platform is to make resources of African culture accessible to everyone. These resources include a list of over 150 African films with free screening links. The platform is also working on a new list of African literature.
One of the most recent events Culture Art Society hosted was the Anti-Blackness in the Nordics panel online. The panel brings together Nordic cultural workers, researchers, and community activists, all of whom are of African descent, to discuss structural and institutional anti-black racism within the Nordic countries.
CuratorLove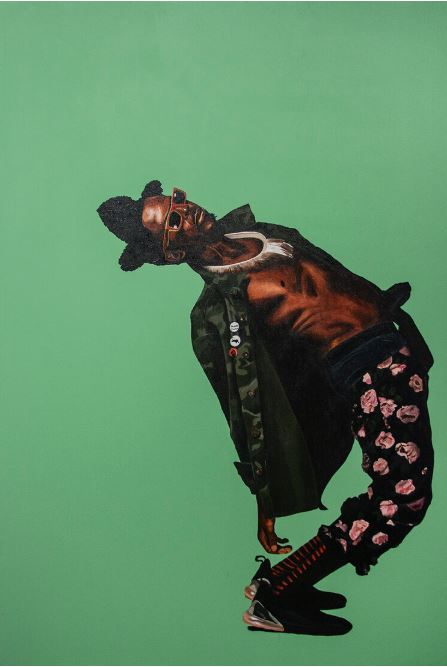 Fahamu Pecou, Fade
CuratorLove was founded in 2015 by Erika Hirugami (MA in Art Business, 2014, Los Angeles). Erika aims to create curatorial projects around the globe in cities such as Mexico City, London, Tel Aviv, and Amsterdam. The platform is comprised of various art professionals, with unique art backgrounds and expertise. The goal of the platform is to have individuals working together to provide custom curatorial experiences for their partners. Some of these partners include artists, galleries, museums, startups, and corporations.
CuratorLove recently launched a new page on its website with a compiled list of artists resources, including emergency grants, financial relief, research tools, services, and health resources
---
Make your voice heard in the art world with our Master's degree programs in London  and New York.