Our alumni share what it's like to work within 3 major career paths in the art world, each having unique specializations across the different sectors of gallery business, auctions, and art world entrepreneurship. From working with clients and artists, appraising and valuing works, scouting emerging artists, or growing their own businesses, nine alumni explain aspects of their past and current positions, what they love about their work, and their advice for art world success.
For additional career stories from our network of over 6,000 graduates around the world, meet more of our alumni.
---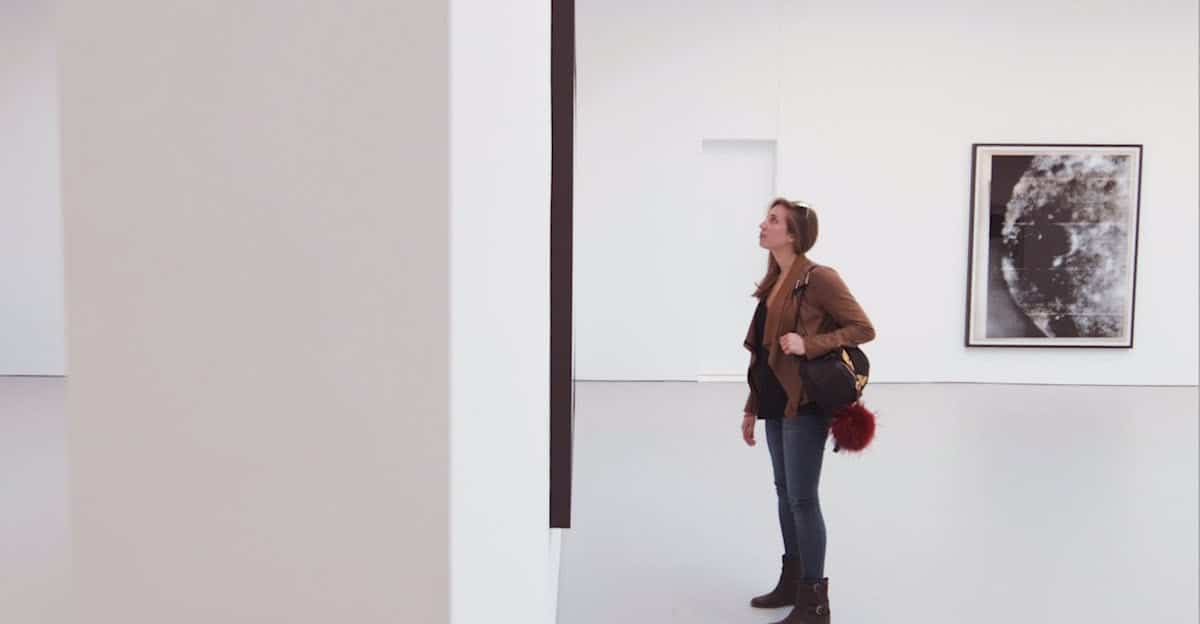 Life behind the white cube
As an assistant at Marlborough Gallery, I am the first point of contact for all clients and visitors. I address general inquiries about the gallery's artists and exhibitions, and help to connect existing and potential clients with the gallery's directors. In addition to client services, I assist the gallery's five directors and president by scheduling client meetings and studio visits, managing their correspondence, and updating the gallery's master calendar with openings and exhibitions. I also work with the directors to coordinate monthly gallery openings and celebratory dinners.
My position at Marlborough has afforded me the opportunity to build relationships with the gallery's clients, the artists and their families, and my colleagues. Marlborough's knowledgeable staff invariably attracts knowledgeable collectors, as well as artistic talent, and I am so grateful for the candidness with which dealers, artists, and collectors share their knowledge and experiences with me. There is no greater way to gain insight into art history, the artistic process, and the art market than by speaking to the direct participants.
Sara is now the Gallery Sales Director at Eli Wilner & Company.
My role as a Senior Associate includes many aspects at Michael Rosenfeld Gallery in the Chelsea Gallery District of New York City. I am responsible for researching each artwork that comes through our doors and putting together a factsheet of said work, which includes basic description, provenance, exhibition, and publication history. I also try to include any other supplementary information that might help elevate the piece and make it more desirable. I am also responsible for drafting all contracts for the gallery: purchase agreements, sales invoices, consignment agreements, and loan agreements. Lastly, I register the gallery director to bid at selected auctions.
The most rewarding aspect of my job is learning about new artists. Being in the art world, it is very important to know the artists who are shaping it / have made an impact on it.
Jonathan is now an art advisor in New York City.
As sales associate at Cheim & Read I am part of a great sales team at the gallery and all the seven international art fairs we are participating in. I work with clients, art advisors, museum curators, and directors. I also oversee the art fair installations and get to travel a lot internationally. I work closely with a lot of our gallery artists, oversee production, help plan exhibitions, and get to visit their studios regularly, which I enjoy a lot. I also oversee special events and gallery dinners, which is heaps of fun. While my main focus is to sell art, I highly treasure the many things that need to be done in context, around and in support of it.
Daniel is now an art advisor in Zurich.
As Associate Director of Barbara Edwards Contemporary, a commercial gallery located in Calgary, Canada, I provide support in all tasks related to exhibition programming, business development, and client relations. I take a lead role with administrative and marketing tasks, including logistical operations related to the shipment of artwork and exhibition installation, advertising, and management of social media. In addition, I curate an annual student invitational exhibition, conduct studio visits with prospective artists, represent the gallery at our participation in several art fairs, and lecture at local universities on material related to the commercial art industry. One of the most rewarding aspects of my job is the gratitude received from our supporters, who feel that my work through BEC is an essential contribution to the Calgary art scene at large.
Tara is now the Managing Director at VIVIANART.
---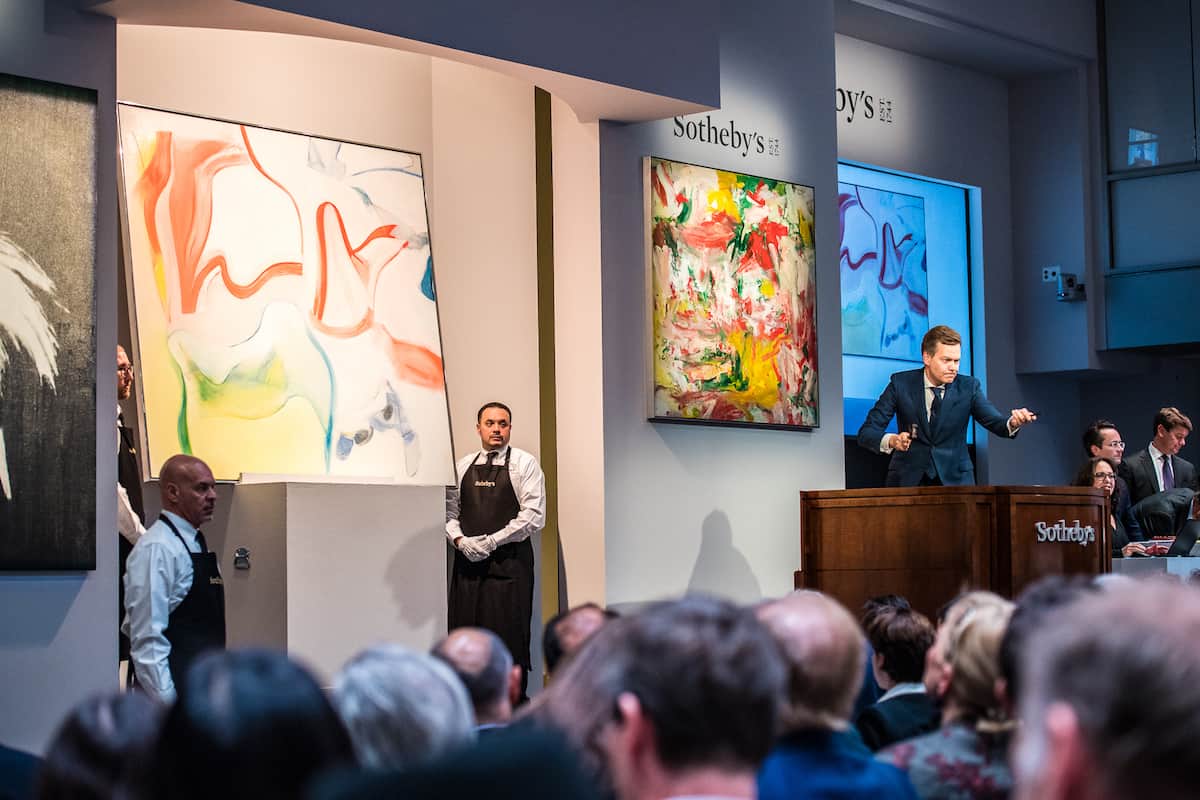 Life before and after the auction house sale
Having always wanted to combine my passion for contemporary art with my business interests, I applied for a traineeship at Sotheby's, where I worked after graduating from the Institute in 2013 on the Contemporary Art day auctions in London, where besides researching, cataloguing and writing on the approximately 300 works in each auction, I also work on valuing property, sourcing and pitching for consignments.
As a cataloguer in the Contemporary Art department at Sotheby's in London, I work on our three yearly day auctions. This involves everything from valuation and sourcing, to writing the catalogues and selling the works in our sales.
Besides the first-hand exposure we get to incredible works of art, I think [Sotheby's Institute] is simply the best place to learn—not just about the art, but also about how the art market functions. Most important in this respect, perhaps, are the colleagues and clients I work with, who all bring an unparalleled expertise and knowledge to the table.
I am a Director at Maak Contemporary Ceramics Auctions as well as iRostrum Online Auctions. While I was studying at Sotheby's Institute, I also worked at Sotheby's [auction house] as an intern. It was there that I decided I wanted to focus on 20th Century design. In 2008 I set up Maak contemporary Ceramics, which is a consultancy that holds regular auctions throughout the year as well as doing valuations and dealing on the side.
Things that I loved doing the most at Sotheby's Institute were museum visits and actually going to see artwork. We went to Amsterdam, we went to Paris. That's what's lucky about being in London. You have access to the London art scene but you also have the rest of Europe at your doorstep.
---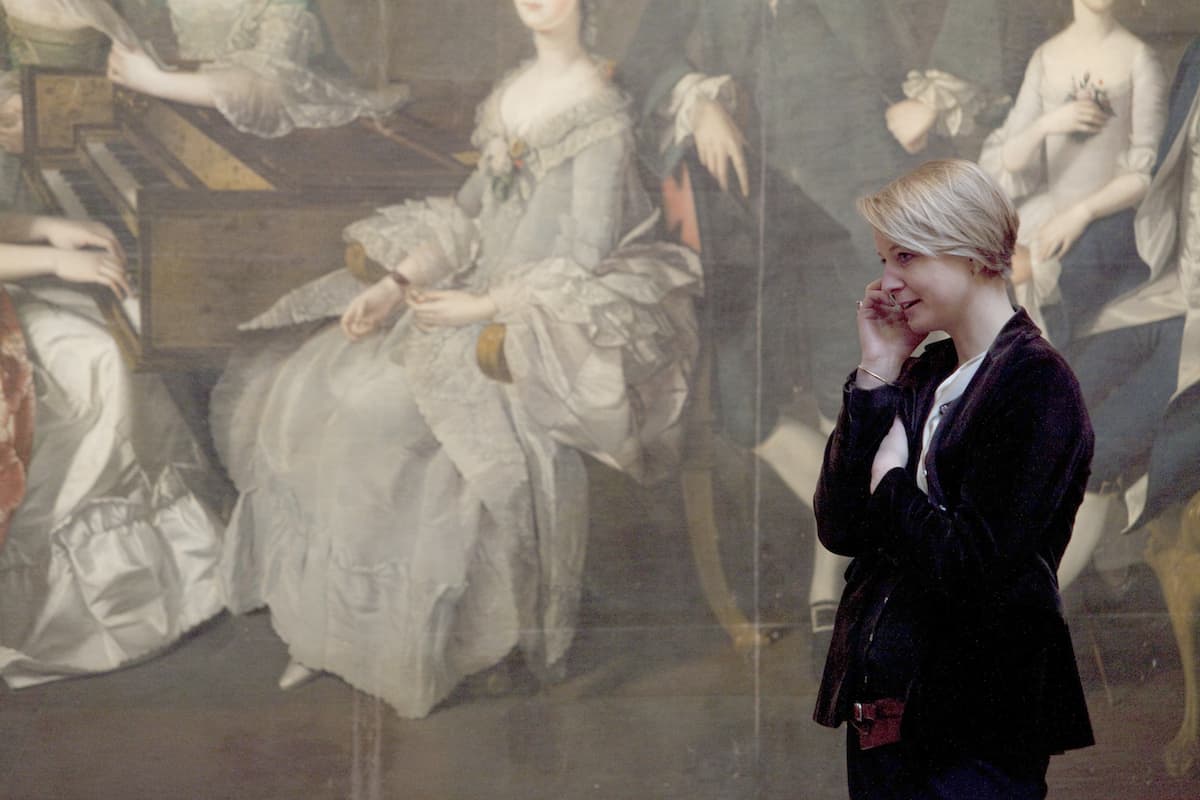 Life as an entrepreneur, and growing an international business
Though my role [as an art writer and consultant] can vary widely depending on the project, I usually work on contemporary art or photography publications. For a project like Art Studio America, careful liaison with hundreds of well-known artists and galleries is necessary. We produce all of our own content, which means we need to ensure that we have engaging and well-researched interviews as well as excellent visuals with original locations and people. These projects require a lot of research, careful coordination, advanced planning, diplomacy, as well as quick and original thinking—particularly if you are at a photoshoot and something goes wrong.
The most rewarding aspects of the job are meeting new people and discovering new locations. I had never been to Qatar before working on a book on the country and found it to be an amazing experience. I love that my job changes regularly so I have the opportunity to always learn something new and to interact with people across the art world.
Being a graduate in Management from one of the most exclusive universities in Moscow, I decided to apply my Management skills in the art world. I chose Sotheby's Institute of Art as my first choice. During my studies I acquired experience in numerous London galleries and global charity organisations. After gathering all my experience and expertise in diverse fields, I decided to create my own art business concept, together with my business partner, forming a contemporary art and interior agency. We not only concentrate on private commissions, but also aim for different collaborations with other markets.
As an art-orientated business based in a booming market such as the Middle East, we have created an art and interior agency, acting as agents for a number of worldwide artists. It is in my key responsibilities to find unique emerging artists for our clientele and projects. I also curate and manage our artists, developing their careers and establishing them in the art market.
I am an explorer by nature and one of the most satisfying aspects is to find rare jewels, such as artists and design creatives from around the world. My job requires constant travel and the visiting of multiple art fairs and events, which inspire me to think bigger and brainstorm on new projects.
I am the owner and auctioneer of E. M. Wallace Auctions & Appraisals. In this role I work directly with clients and firms to select Fine and Decorative art that will be sold at my firm's online auctions, which are broadcast live worldwide. It is also my role to research and coordinate the cataloguing of these items. I am a licensed auctioneer and, on auction day, I can be found standing on the block selling the items to the highest bidder.
Some days I can't believe that I get paid to do what I do. I will not pretend it is easy, quite the contrary, it is hard work. That being said, I am rewarded by having the opportunity to handle some outrageously wonderful objects; things that belong in museums or have not been seen publicly in generations or, after auction, may never been seen publicly again. I also get the opportunity to interact with some really savvy and intelligent collectors, assisting them in buying and selling the objects. Occasionally, I even get to have the "Antiques Roadshow" moment. I use this phrase when the thing brought to auction is so much more valuable than the consignor ever imagined. It is so rewarding to watch objects be valued for their craftsmanship and historical significance.