6 Sotheby's Institute of Art-New York Alumni reflect on the experiences and education that helped them pursue careers in the art world.
---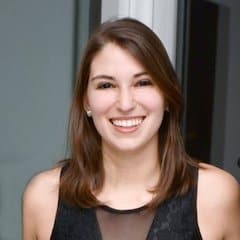 Risa Daniels
Exhibitions and Programs Manager, The FLAG Art Foundation
MA Contemporary Art, New York, 2014
Understanding how today's art world works was a very important aspect of my Sotheby's Institute education. If you want to work in the New York art world, then be a part of the New York art world. Go to gallery openings, read criticism, check the art blogs, learn about young artists. Sotheby's Institute is a really good resource because your teachers and fellow students know about new and interesting art/artists/opening/events to go to and see. Take advantage! Read Risa's story
---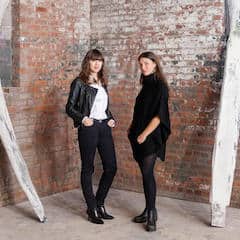 Clara Darrason
Founding Director, The Chimney NYC
MA Contemporary Art, New York, 2016
When you arrive in the art world in New York it can be a little intimidating because you see the big auction houses, the big galleries, and it seems like it's going to be so much work to get your foot in the door. But if you're a curator you can start curating in a part of your living room or in a space that you find in Brooklyn, you don't have to limit yourself to an institution or places that are known. Think literally outside the box. When [my co-founder and I] saw The Chimney it was just a big building in a parking lot in Bushwick with no electricity or heat and then if you start to have the right ideas for the space and work with the right people then you can make something exciting out of it. Read Clara's story
---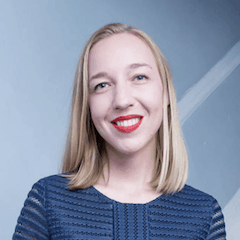 Stas Johnson-Chyzhykov
Director, Collector Relations, Artsy
MA Art Business, New York, 2014
The art world is a fairly small market with enormous untapped business opportunities—and I enjoy every reminder of this. It is a small industry in terms of the number of movers and shakers, and it is delightful to go to gallery openings and art fair previews and bump into the same people, which allows you to gradually build a network and reputation. While small, this industry has huge growth possibilities—anything from getting more people to buy art, to introducing accessible world-class logistics services. What gets me up in the morning is the excitement around all the untapped potential there is in the art industry. Read Stas's story
---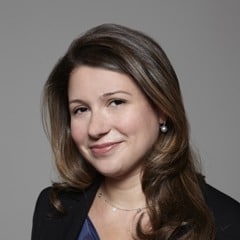 Vanessa Kramer Hallett
Worldwide Director of Photographs, Phillips de Pury & Company
MA Fine & Decorative Art & Design, New York, 2004
I discovered Photography as a graduate student in the American Arts Course [now the MA in Fine and Decorative Art and Design] at the Sotheby's Institute of Art. The moment I knew that I wanted to be involved in the field was when I was working at Sotheby's in the Client Services department assisting with a photographs auction—I experienced firsthand how knowledgeable and enthusiastic the clientele were for the medium. I shared their passion. Read Vanessa's story
---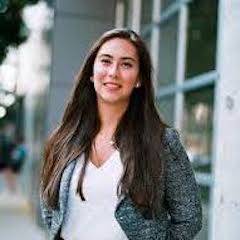 Sarah Lurie
Assistant, Marlborough Gallery, New York
MA American Fine and Decorative Art, New York, 2010
Sotheby's Institute provided a hands-on approach that most typical master's programs did not. The syllabus also featured outstanding faculty and guest speakers comprised of museum curators, conservators, art dealers and auction house specialists from all over the country. In addition, the program provided travel to key American historical sites in Pennsylvania, Virginia, Delaware and South Carolina, to name a few, for antique shows and forums. I can't think of a better way to learn about art than to engage physically with the art objects alongside leading experts in the American fine and decorative arts field and through site specific visits. Read Sarah's story
---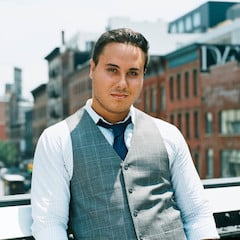 Jonathan Winter
President, J Winter Art Associates LLC, New York
MA Art Business, New York, 2008
New students studying in New York, LA, or London should make a point to take advantage of living in the hubs of the art world. It is not enough to just go to class to learn, but equally important to do the obligatory gallery crawls, see the exhibitions at the museums, and go to the auction previews to view multi-million dollar works. Keeping up with what is going on matters, and a necessary part of interviewing for a job. Interviewers want to see that you know what's trending, who's showing where, and the general state of the market. Take advantage of your surroundings in these major art cities and immerse yourself in the plethora of viewings, openings, and events. Read Jonathan's story
---
Learn more about the growing community of Sotheby's Institute alumni working in the art world.