Our online instructor, Georgia Krantz, dreaming about her ideal art holidays. Join her Contemporary Art course to discover the vast and varied work by today's leading artists. With our online courses, you may be surprised just where art can take you.
---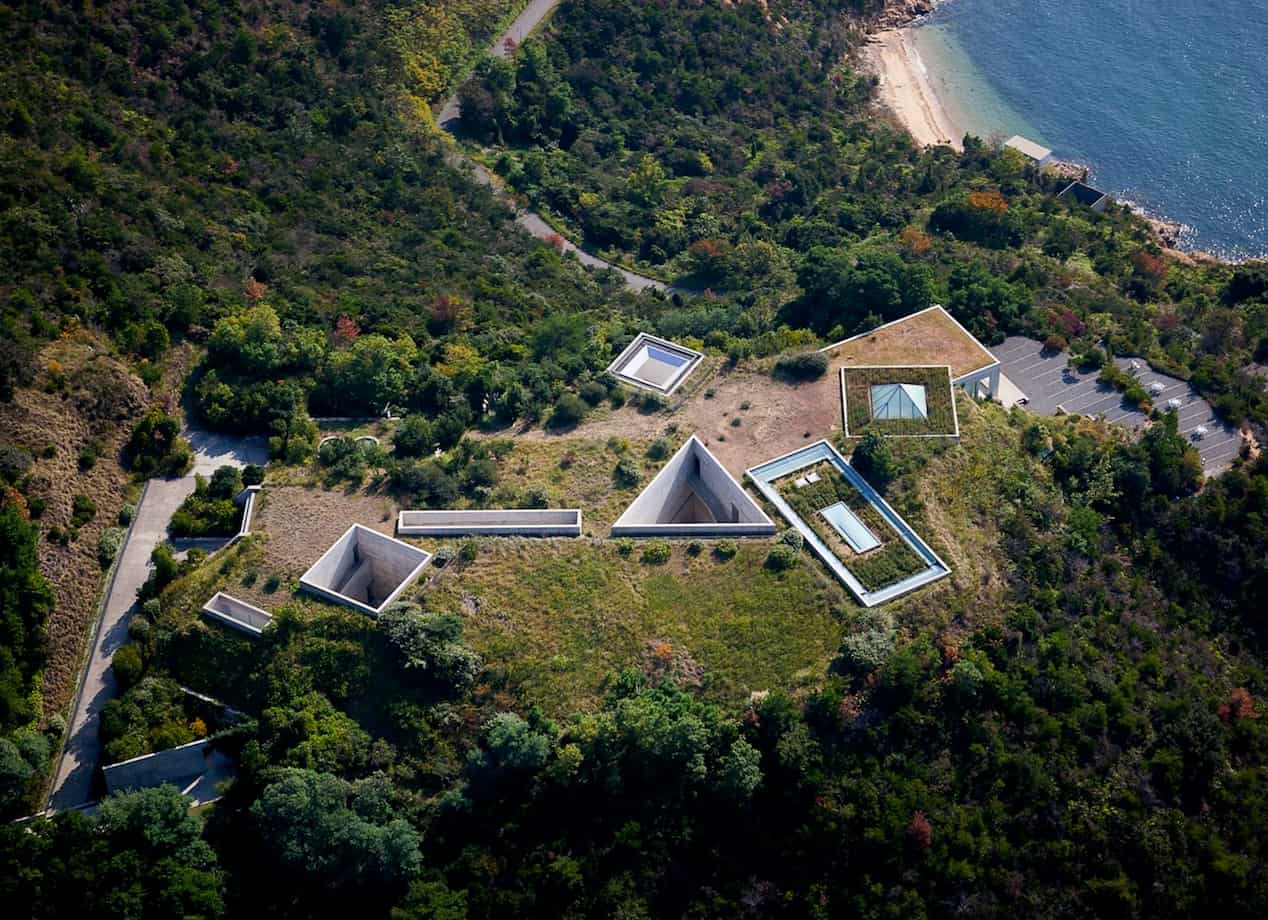 Chichu Art Museum and Benesse Art Site Naoshima
Art Islands of Japan
Currently at the top my wish list is to visit Naoshima and the neighboring art islands in Japan. The guiding principle behind the assorted sites that dot these islands is the integration—or harmonious coexistence—of art, architecture, nature and local culture. From more lavish exhibition spaces to more intimate "art houses," one can engage with extraordinary collections (for example Lee Ufan, James Turrell, Claude Monet) in remarkable architectural structures while surveying the splendor of the natural landscapes.
---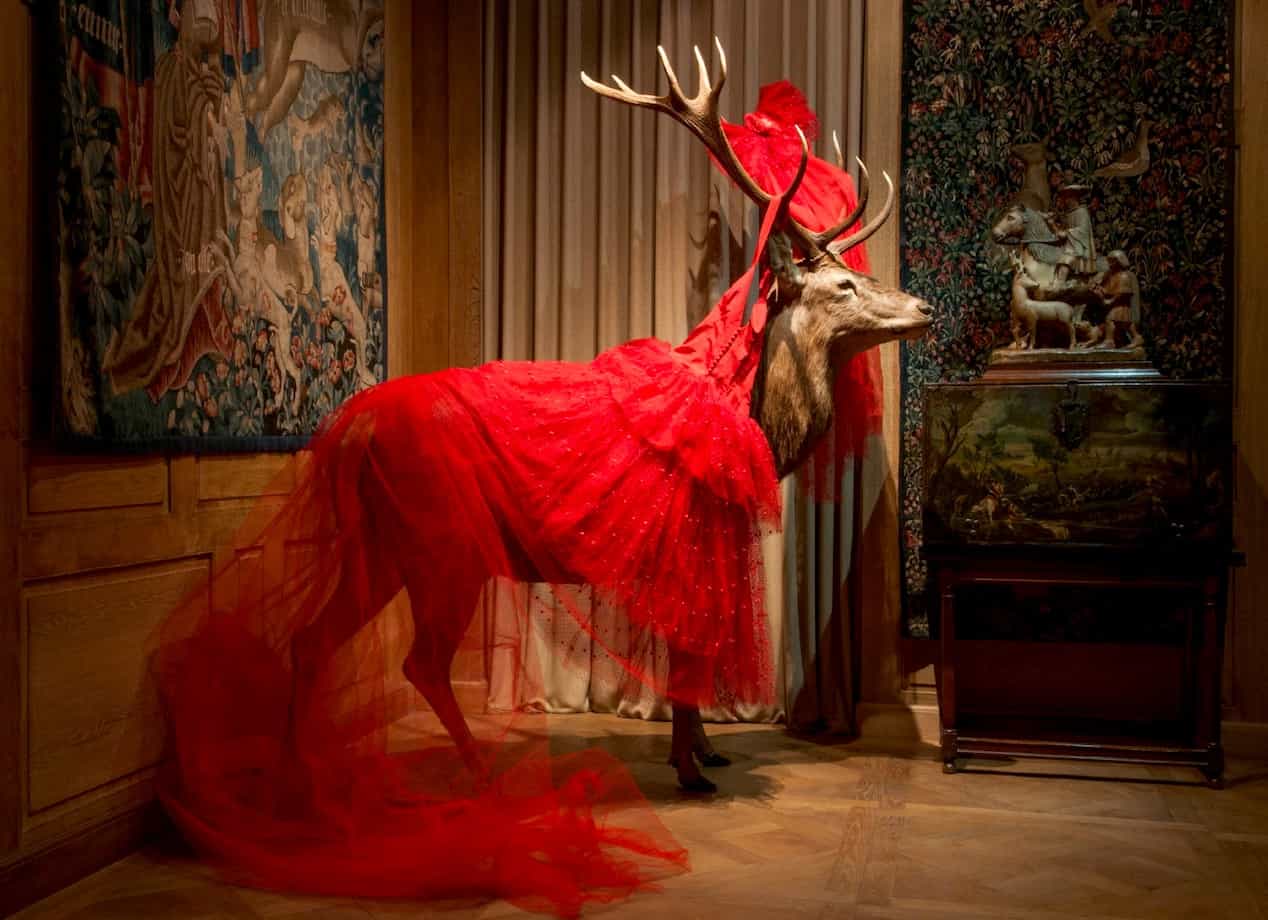 Sophie Calle, From the series Histoires vraies (2017) at Musée de la Chasse et de la Nature | Photo: Béatrice Hatala
Man and Nature in the Heart of Paris
Having visited once before, I must visit again: the Musée de la Chasse et de la Nature (Museum of Hunting and Nature) in Paris. Not a fan of hunting, I expected an unappealing experience. Instead what I encountered were marvelously strange and magical exhibits pairing animals and nature with ancient to Contemporary works of art, like French artist, Gérard Garouste. In a decidedly elegant setting, the museum portrays the history of man's relationship with nature via scenarios that evoke wonder, curiosity and rich aesthetic experience.
---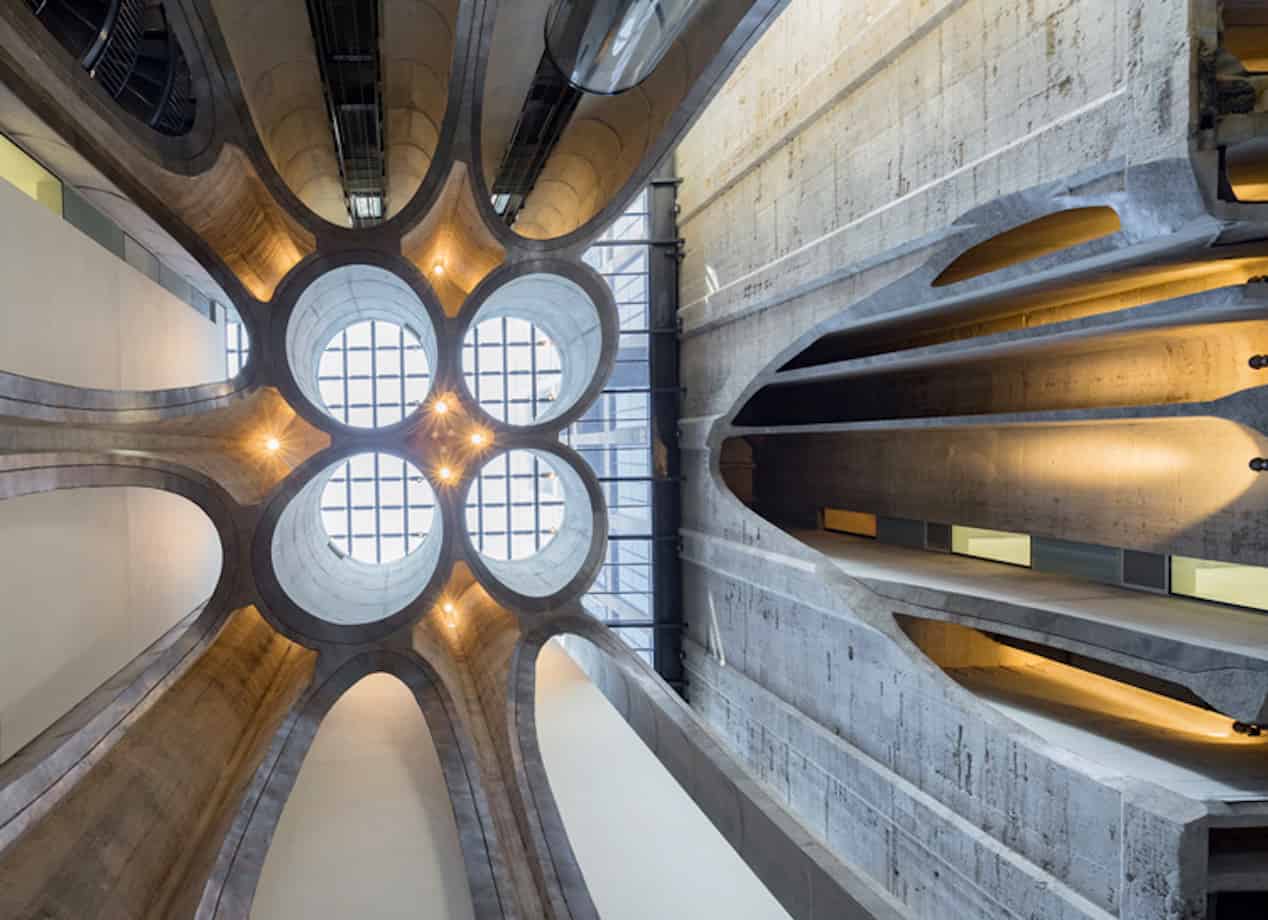 Zeitz MOCAA | Photo: Iwan Bann
Africa's First Contemporary Art Museum
I have always wanted to visit Cape Town, South Africa, now home to a new museum of contemporary art from Africa and its diaspora: Zeitz MOCAA. Museums worldwide are working to diversify their collections and exhibitions to include more women, people of color and other traditionally underrepresented artists; it is heartening to see Africa taking the matter into their own hands. Artists like Chris Ofili, Kehinde Wiley and Glenn Ligon may be familiar, but I especially want to see other African artists whose work I do not know, Taiye Idahor, Frances Goodman and the many others.
---
Study anywhere in the world with Sotheby's Institute Online Courses. Learn more.