This

year's

Summer Institute

students captured their favorite moments

from their

summer in New York

, with t

he winning photograph

being

featured

in the winter edition of

Sotheby's

m

agazine.
---
Each year, Sotheby's Institute of Art welcomes students from around the world to spend a summer in New York City exploring the arts. From learning painting and drawing techniques in the studio to getting a behind-the-scenes look at New York's vibrant contemporary art market, Summer Institute students spend two weeks exploring one of the most creatively and culturally rich cities in the world.   
Summer Institute students document the hidden gems and inspirations that they find in the city and submit their favorite photographs for our annual Pre-College Photo Challenge. Each year we see an incredible selection of photographs, and this year's contest was no exception. 
Read on to see this year's winning photographs, including the grand prize winner, which was selected by Aimee Pflieger, Assistant Vice President, Senior Specialist at Sotheby's Photographs. The grand prize winner will be featured in the winter 2023 edition of Sotheby's magazine, a premier art publication read by art collectors and organizations around the world. 
Grand Prize Winner: Lattice Window by Madison Mertsching 
Aimee Pflieger says, "The compelling exploration of space is one of the most interesting things about this beautifully framed photograph. The photographer focuses our attention by using a strong, central oval shape, which holds the garden within it.  By eliminating all irrelevant or distracting elements, our eyes are drawn to this space.  The eyes move on into the distance, following a strong central vertical line created by the central grass walkway. This clever composition allows us room to explore.  Finally, I love how the rigid geometry of the fence juxtaposes with the organic forms of the leaves and flowers."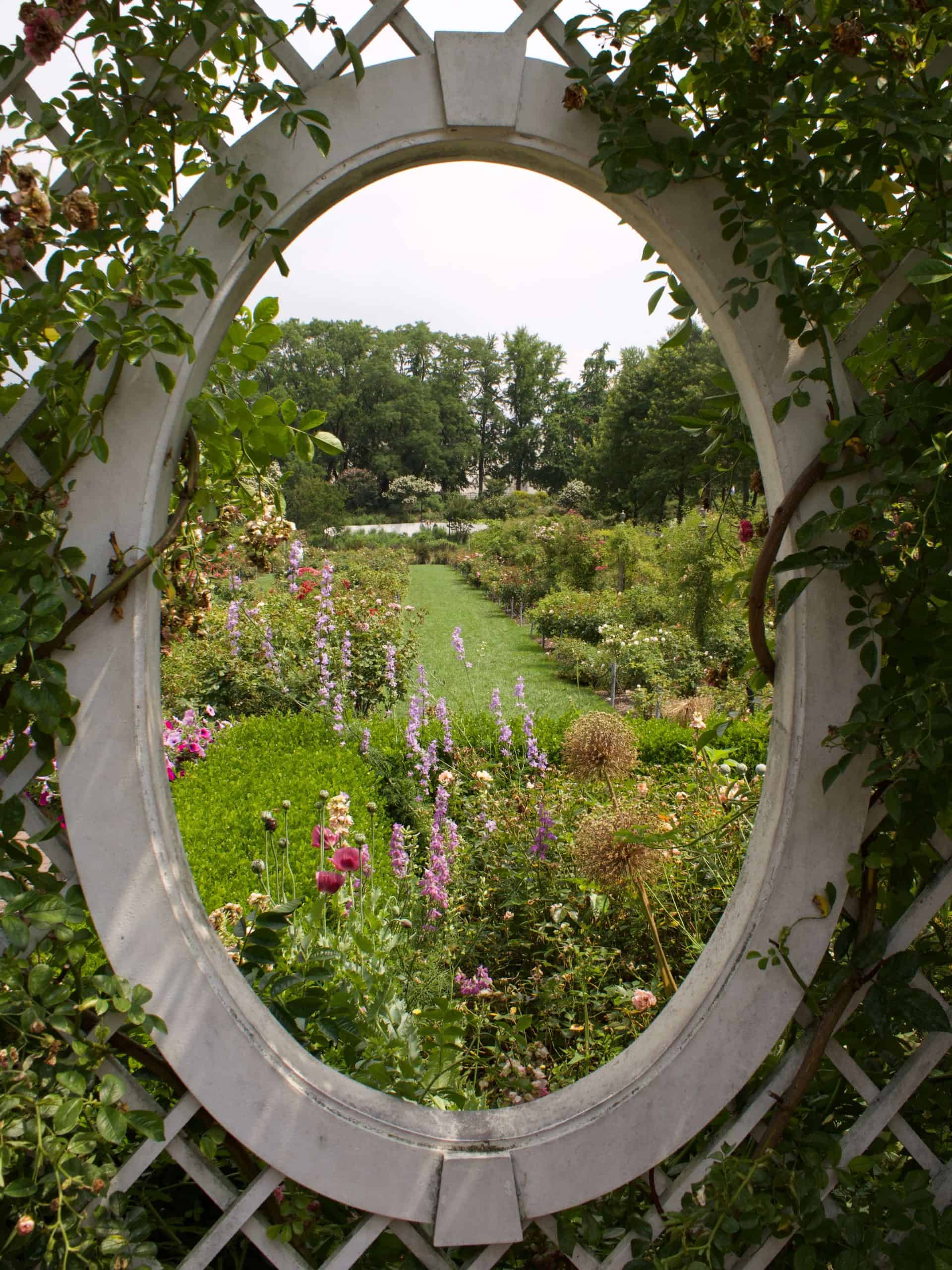 A Look at the Winning Entries 
Our term winners captured snapshots of peaceful moments in the city. 
Serenity by Sofie Stroe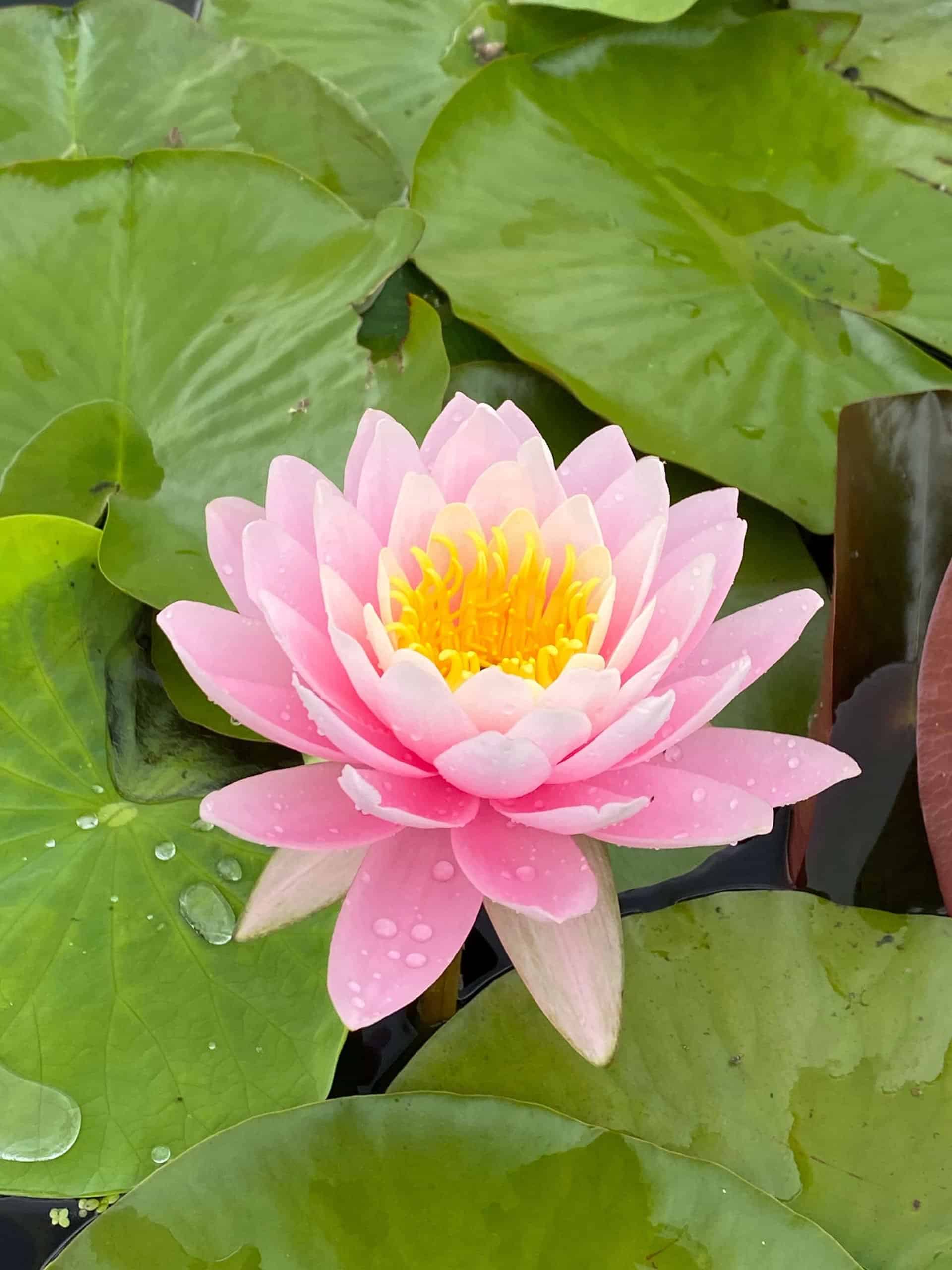 Lost in Amber by Yike Xu