Explore
London /
New York /
Founded in 1969, Sotheby's Institute of Art is the Graduate School of Art and its Markets with campuses in London and New York, and online courses accessible anytime, from anywhere in the world.
Study in London
Study in London
The historic London campus
in the heart of Bloomsbury
brings students to the center
of one of the world's most
important art capitals.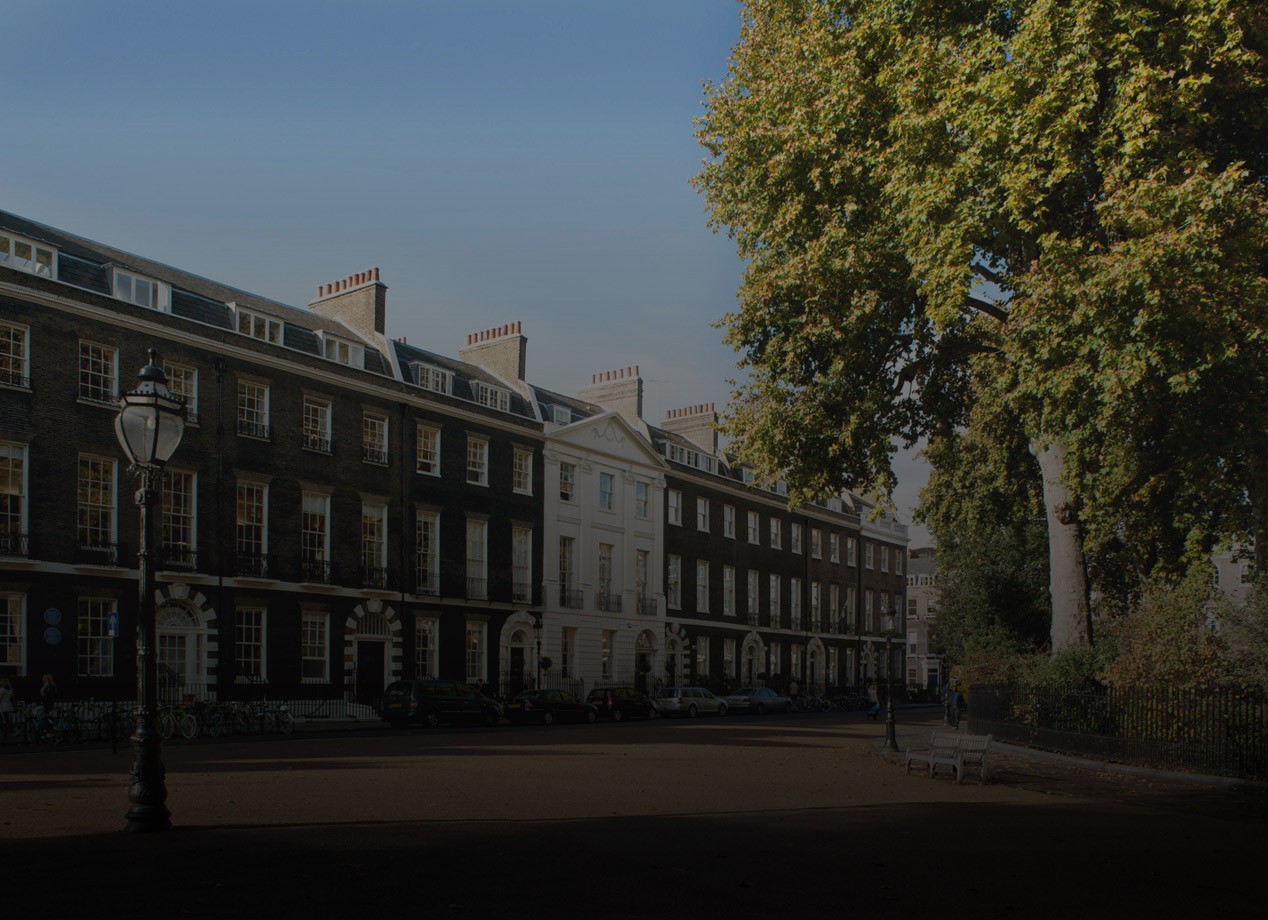 Study in New York
Study in New York
With a campus in the center
of Manhattan, Sotheby's
Institute–New York offers
unrivaled access to the city's
rich cultural and
historical resources.