"Los Angeles Modern Auctions (LAMA) is proud to sponsor a travel fellowship because we believe strongly that traveling brings a greater understanding of cultural context in the arts that simply cannot be experienced through classroom study alone."
---
Sotheby's Institute of Art-Los Angeles at Claremont Graduate University is pleased to announce the generous support of Shannon and Peter Loughrey, in the form of a field-study fellowship for MA students in Los Angeles. Peter is an alumnus of Sotheby's Insitute-London. The LAMA Fellowship for Field Study will be awarded each year to one student who has demonstrated high academic merit and achievement. The award will subsidize the student's field study, which is an integral part of the Sotheby's Institute experience.
"As all of the graduates of our programs know, the international and domestic field study is an important and memorable part of the educational experience at Sotheby's Institute of Art," explained Jonathan Neil, Director of Sotheby's Institute-Los Angeles. "We are immensely grateful to Shannon and Peter Loughrey for this gift in support of student travel and for their continuing support of our programs more generally."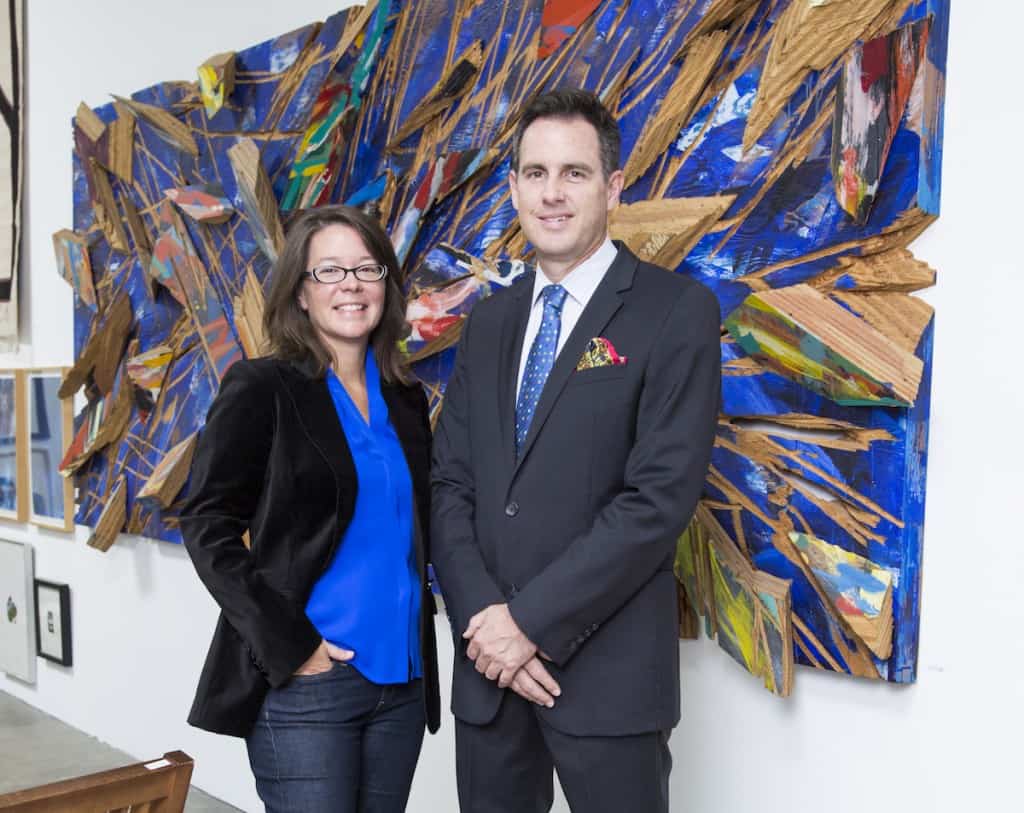 Shannon and Peter Loughrey own and operate LAMA, the first auction house to specialize in selling 20th century Modern Art & Design. Mr. and Mrs. Loughrey have been constant supporters of the Los Angeles campus since its founding in 2013. They have opened their home for events, participated in public panels, provided employment opportunities for our alumni and students, and joined faculty and students on international field studies. They are committed to the arts, arts education, and arts leadership in Los Angeles, and the field-study fellowship will enable them to have further impact on Sotheby's Institute students by supporting travel at Claremont Graduate University.
"We are not only appreciative of the Loughreys for their support, we are inspired by them," said Ernie Iseminger, the University's Vice President for Advancement. "Their generosity and vision serve as a model of how support can truly change the lives of our students."
To learn more about this fellowship and other ways to support our students and our mission please contact t.benoit@sothebysinstitute.com.